Story
Diary
We are a soccer team and a group of friends who share their passion for this awesome sport.

We would like to take part in the CSI championship - Italian Sports Center. www.csi.lecco.it/home.html
Given our lack of resources, we ask for your help to meet the high championship participation costs and to grow our little project.

Thank you very much for your support and chose your bonus!!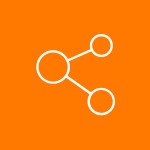 paradise-fc.com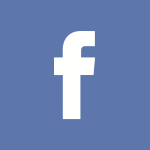 pfc2107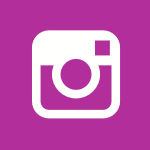 pfc2107