Story
My name is Kiera Doherty-Herwitz and I have been doing gymnastics for 15 years. I love my sport and my goals this year are to qualify and compete at nationals against the best junior olympic gymnasts across the country. Beam is my strong event.
To excel at my sport I need to be constantly moving my limit. I am ready to work hard to reach my goal, but at the same time know the road ahead will be costly. That's why I need your help, it will go to helping to pay for travel expenses such as airfare, hotel prices, coaches fees, and tuition for practicing.

By helping me today you are also supporting me in reaching my other goal of being good enough to compete at a Division 1 college next year.

Thank you so much for your support.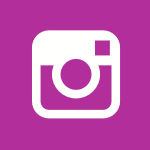 kieradh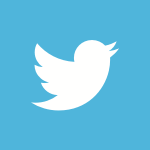 GoingtoNationalsandCompetinginaDivisionOneCollege