Story
Hi guys, I've got to ask for a favor, a big one. As most people who follow me know, I had a dream of going to the world championships Ironman in Hawaii. Now I finally qualified, I did so in Maastricht last Sunday, which means Kona is only two months away. That's dramatically close of you still need to find hotel accommodations, flight tickets, Bike transport, and food during our stay. Financially it's going to be a bit rough and that's why I started a gosponsorme campaign. This is not an easy thing to ask for, as I am already very grateful for all the people that cheered me towards victory trough their amazing comments and number of likes on Facebook and Instagram. I'm raising money only to be able to get there an stay there for the necessary time to adapt to the climate. I'm not buying new gear, I'm very fortunate to be supported by @garmin_benelux for the monitoring of my health during the race, and already own a high quality bike that will last for a while. This is my dream, and I knew it was going to be expensive, so I understand this fundraiser might come across as a bit difficult. But I hope you understand for someone, with a normal wage full-time job, triathlon already is a very expensive sport, without having to travel half the planet to get to race the world champs.
So why €5000?

€2500 covers the costs for a basic 3-star hotelroom incl meals and drinks.
€1500 for one return ticket Brussels - Hawaii
€400 covers the bike transport
€500 car rental for transportation on the island
€900 entry fee - yes! that's how expensive it is to participate at the wc Ironman.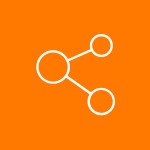 elienjanssen.com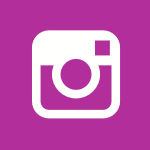 elien_janssen