Story
Mi chiamo Alessandro ho 30 anni e a seguito di un incidente in moto ho perso mia moglie e la mia gamba sinistra ma non ho mai perso il mio sorriso e la voglia di fare sport!

I am Alessandro 30 yrs old after a motorbike accident I lost my wife and my left leg but I have never lost my smile and my sportive attitude!
Lo sport è una delle cose migliori per condurre una vita sana ed avere degli obiettivi.
Dai una mano ad avere delle protesi apposta per praticare sport ai massimi livelli!
Puoi donare il costo di un caffè, di una pizza o di cosa preferisci in base alle tue possibilità!

Doing sports is one of the best way to have a healthy life and goals.
Your help will allow to get a prothesis to practice sports at the top level!
You can donate the cost of a cup of coffee, a pizza or everything you want to based on your possibilities!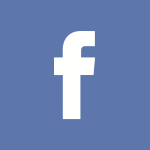 alessandro.ossola.5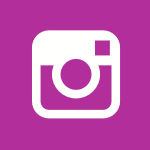 aleo101987