Story
Diary
I Aalborg Volley søger vi finansiering af vores herrehold spillende i Danmarks volleyliga.

Vi bygger i år et stadig mere konkurrencedygtigt hold, rekrutterer nye spillere og investerer i løbet af sæsonen i givende tiltag for
holdets og klubbens udvikling. En sådan forpligtelse koster både en indsats og penge, hvortil vi søger donationer til støtte af vores hold og spillere. Vores nyeste investering er rekrutteringen af Pietro Soli, studerende her i Aalborg. Han er en erfaren spiller fra Italien, hvor han har spillet i 1. og 2. division og vandt det italienske mesterskab i 2015-2016 med klubben Modena Volley. Pietro har haft volleyball som fast job ved siden af sine studier i de seneste år og har spillet i endnu flere.
Vi er privilegerede at have en spiller som ham på vores ligateam i Aalborg Volley, hvor han samtidig træner og
udvikler andre kommende talenter i klubben.

For at få succes og nå det øverste niveau i den danske liga ønsker vi at give det bedste til både vores forening og vores spillere, og for det beder vi om din støtte.

Tak, og kom se os spille i Aalborg Stadionhal!

Bestyrelsen i Aalborg Volley, sponsorudvalget

//English//

In Aalborg Volley, we are searching for donations to our team playing in the top league of Denmark.
This year we are constructing an increasingly competitive team, recruiting new players investing for the season toward future progress as Aalborg Volley. Such an act is expensive regarding effort and money: For this, we are looking for donations to support our team and players. Our latest investment was the recruitment of Pietro Soli who is an experienced player from Italy. He had volleyball as his main source of income alongside his studies in recent years. Pietro performed in the first and second division in Italy and won the Italian Championship in 2015-2016 with Modena Volley. We are privileged to have a talent like him playing on our league team in Aalborg. Besides playing he also passes on his knowledge to future talents in Aalborg Volley.

To reach a successful top level in the Danish league, we want to provide the necessary resources to our club and players. We sincerely ask for your support.

Thank you very much, come see us play in Aalborg Stadionhal

Aalborg Volley Board of Directors, sponsorship committee group.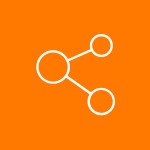 aalborgvolley.dk/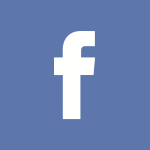 aalborgvolley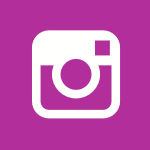 aalborgvolley/?hl=da