Story
Diary
Jag heter Torbjörn Svensson och jag är en dövblind golfare från Rydebäck (Sverige). Jag försöker nå mitt mål på SEK 20000, så att jag kan fortsätta att driva min passion framåt, golf och visa att med rätt hjälp och stöd så är ingenting omöjligt! Pengarna som samlas in går till att arvodera caddie/dövblindtolk, något som jag måste ha för att kunna utöva sporten.

Jag behöver all hjälp jag kan få. Jag skulle uppskatta ditt stöd i form av ett litet bidrag till denna insamling eller en delning på sociala medier (Facebook, Twitter osv.). Jag gör mitt bästa för att hålla dig uppdaterad om mina träningsförlopp och mina upp-och nedgångar på vägen till framgång. Kika gärna in på Facebook och Instagram för mer info!

English:

My name is Torbjörn Svensson and I am a deafblind golfer from Rydebäck (Sweden). I am trying to reach my goal of SEK 20,000, so that I can continue to push my passion forward, golf, and show that with the right help and support, nothing is impossible! The money raised goes towards caddy/deaf-blind interpreter fees, something that I have to have in order to play the sport.

I need all the help I can get. I would appreciate your support in the form of a small contribution to this fundraiser or a share on social media (Facebook, Twitter, etc.). I will do my best to keep you updated on my training progress and my ups and downs on the road to success. Feel free to check out Facebook and Instagram for more info!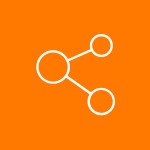 torbjornsvensson.com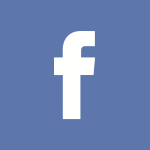 profile.php?id=100071023217107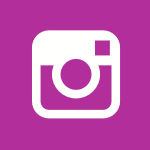 tactile_golf