Story
Hi! My name is Ronnie. I am 8 years old.
On October 6th, I am running 1.5K for Macmillan Cancer Support. I like running, because it is a lot of fun, but this time, I am giving my run a larger meaning.
If there was ever anything in the world that I loved more than football, then it was spending time with my best friend Dave. I loved him very much. He was amazing he could do cart wheels at 72 years old. He always made me laugh and always tried to get me out of trouble when I misbehaved (which was often)! We would see each other nearly every day since I was a baby.

Sadly, I lost him to lung cancer in February, and I want to run this race for him. I still love him and miss him alot. I want to give my tribute to him and other people who lost a battle with cancer. I am not asking for donations to spend on myself but to help towards a great charity.

I am not a pro and I am not the fastest kid out there, but I want to run 1.5K for my friend and I hope that you can support me in this. All the money I will raise on SPONSOR.ME will be donated to Macmillan Cancer Awareness efforts. And this will be For my best friend. Dave my best friend would be proud of me if he saw me running this marathon.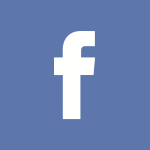 Bradblomfield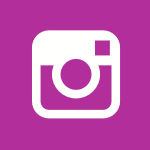 Kaleys09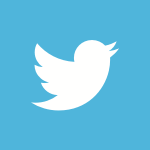 @kaleyhart