Story
English below ️

Min vej til IPSC Europamesterskabet 2023 i Grækenland til september begynder hos dig!
For at mesterskabet kan blive en realitet har jeg behov for din støtte.
Tilmeldningsgebyr, rejse, overnatning og alt det udenom koster, derfor vil jeg være super taknemlig for din hjælp
Alle bedrag vil bringe glæde.
1000 tak for din hjælp.

My journey towards the 2023 IPSC European Handgun Championship in Greece in September starts with you!
In order for the championship to become a reality, I need your support.
Registration fee, travel, accommodation and everything in between costs a lot of money.
I would be super grateful for your help.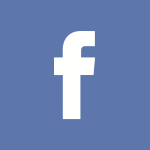 ipscshooterrandrup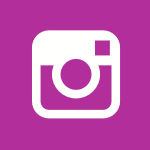 ipscshooter_randrup/