Story
Mit navn er Oliver Percy-Smith og jeg er professionel golfspiller. Hver dag arbejder jeg mod mit mål - Europa Touren i 2023!

Jeg skal i gang med mit andet år som professionel på Nordic Golf League. Nordic League er skandinaviens professionelle golf tour, som er et springbræt for mig til Challenge Touren og Europa Touren.
I mit debut år som professionel havde jeg en 3. plads som højdepunkt - ét slag fra omspil! I 2019 håber jeg på mange lignende resultater!

Jeg tror på at jeg kan nå mine mål, men jeg har brug for hjælp. Jeg har brug for et økonomisk tilskud til, at kunne nå mine mål i sæsonen 2019. Alle bidrag vil gå ubeskåret til turneringsomkostninger, rejse- og transportudgifter og alt hvad der følger med at være professionel golfspiller.

Du kan læse og lære mere om mig på min hjemmeside og mine sociale platforme, som du finder herunder.

English version:

My name is Oliver Percy-Smith and I'm a professional golfer. Everyday I work towards my goal - European Tour in 2023.

I play on the Scandinavian pro tour, Nordic Golf League. Last year, in my rookie season, I had a 3rd place finish as my best result. This year I'm aiming to improve that!

I believe that I can reach my goals, but I'm in need of financial support that can help fund some of the many expenses I have as a professional.

You can read and learn more about me on my website and social platforms below.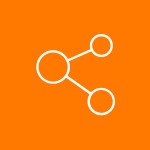 oliverpercysmithgolf.com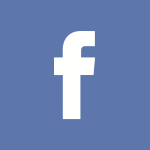 olliepgolf/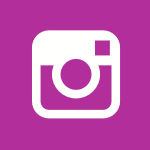 oliverpercy