Story
Hello!

We are the Norwegian Junior Surfing Team travelling to Rio de janeiro in Brazil, to compete in the Junior World Championship from November 20th until December 3rd.

We are a team full of young passionate surfers. We are very eager to learn and develop ourselves to surf better all the time. Most of us live in Norway and surf in cold water every day - and we love it! We are looking forward to surfing in warm water and good waves, and to meet new people and share the stoke of surfing with other juniors from all over the world.

Unfortunately the surfing federation in Norway is quite new, and therefore have not developed a good financial platform for the athletes yet. So we have to pay for all of our expenses ourselves. We are so proud to represent our country Norway in the world stage of surfing, and we will appreciate every dollar! Thank you so much for your attention, and help!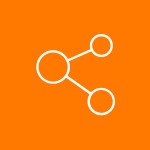 brettforbundet.com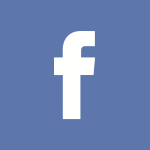 brettforbundet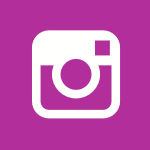 brettforbundetsurf