Story
The Misplaced Vikings består av fire mer eller mindre barske vikinger på villspor. Fire eventyrlystne sjeler som deler den sammen drømmen om Mongolia - en reise vikingene aldri rakk før middelalderen var over. Hjulsporene kommer til å havne på ville veier, ikke fordi vi ikke vet hvor vi er, men fordi vi trives der ingen har vært før oss.
"En bil som bryter sammen. En kamelflokk som sperrer veien. Et barn som nysgjerrig sier hei på et ukjent språk. Oppfyllelse av drømmer og innsamling av penger til veldedighet.

En stjernehimmel så vakker. En steppe så øde. Kulturer så fremmede og matretter så rare. Menneskemøter så overveldende og natur så majestetisk. Eventyr så spennende og utforskertrangen så stor."

Det er dette Mongol Rally handler om, og sommeren 2017 deltar The Misplaced Vikings i dette legendariske billøpet som ett av få norske lag.

Veien fra London til Mongolia er lang, kronglete og utfordrende. Hindringene underveis vil være mange. For å komme i mål etter 17 000 kilometer i en Skoda Fabia trenger vi seriøst din hjelp!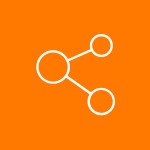 misplacedvikings.com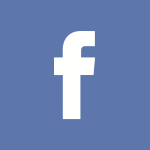 misplacedvikings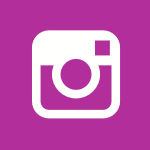 misplacedvikings/