Story
Hi! My name is Jakayla Jenkins and I live in Irving, Tx. My greatest passion is basketball. I have spent hundreds of hours training in basketball, dreaming of becoming a top athlete. My goal is to improve and work on my game daily.

I have an opportunity to play on very big stages this summer. My end goal is to always play with confidence and to earn a scholarship, and I need your help to turn the impossible into a reality. This year I'll play on UTLB Washington. I have an opportunity to play with older players and travel. But with this opportunity comes an additional cost.

To excel, I need to be constantly pushing my limits. I am ready to work hard, but at the same time, I know that the road to success will be costly.

By supporting me today, you are investing in something bigger than just a fundraiser. You're changing my life. Any donations and/or help with sharing my fundraiser on Social Media is greatly appreciated! Thank you for your support!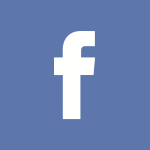 lori.medlock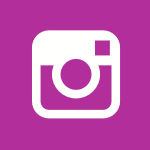 jakayla730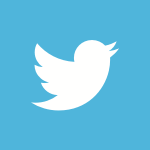 lmjenkins25