Story
Diary
My name is JAYLIN Horsey, I am from Wilmington Delaware, where I am playing AAU Basketball. I am working toward the goal of getting to Nationals. It is a passion of mine, and I am trying to be the best player I can be.

I've been training hard and Our National Trip is right around the corner, in the beginning of July. Today, Im asking you for your support, so that I can afford all trip cost $$$. I know that this is a short time... but I think we can all help out and get this done..
I appreciate any donations and will be sure to post updates of my progress. If you can do anything it will help and be greatly appreciate... Thank you so much!!!
Sign Jay Man
I hope I CAN REACH MY GOAL ..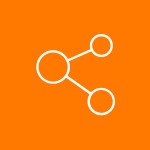 lshazier06@gmail.com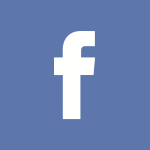 tshaz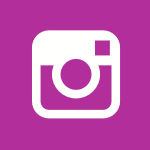 firstlovetee/