Story
Diary
We are GAO Academy from Puerto Rico (United States), and we are trying to raise USD 10000 over the next coming weeks. We have a very committed team and are hoping to have a breakout year. We train tens of hours per week and have made a tremendous progress.

The money we raise will be used to help us fund our upcoming trips to International Competitions in Dominican Republic, (August 2023) and Colombia, (November 2023).

Please help us reach our goals by making a donation and spreading the word on social media (Facebook, Twitter, Instagram etc.) with the link to our fundraiser.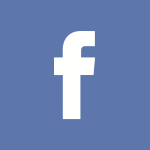 profile.php?id=100088584698621&mibextid=lqqj4d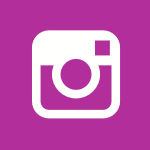 gao_academy