Story
Hello! My name is Emil Widelak and I am 13 years old. I am actively involved in Motocross and this sport requires a lot of money. Now that I'm 13, I jump at a higher level. And then I need to train a lot more to get better. Licenses, competition fees, training, petrol, clothes, motocross parts etc. All that cost a lot of money. That's why I'm asking for support (:
Thank you very much for every penny

Hei! Jeg er Emil Widelak, og jeg er 13 år gammel. Jeg driver aktivt med Motocross og denne sporten krever mye penger. Nå som jeg er 13 så hopper jeg på høyere nivå, og da trenger jeg å trene mye mer for å bli bedre. Lisenser, konkurranse avgifter, treninger, bensin, klær, crossdeler osv. alt koster mye penger. Derfor ber jeg om støtte:)
hjertelig takk for hver krone.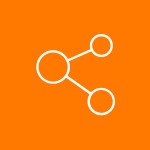 youtube.com/@emil_widelak_666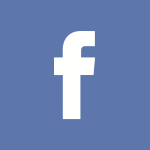 emil.widelak.1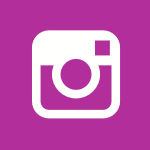 emil_widelak_666