Story
BIO

Chris Woehl lives to fish! As an Amateur angler I love the competition and thrill of the chase with a chance for a huge payday! I fish assorted tournament trails around central Texas to stay close to my family. BassChamps, Texas Tournament Zone, BASS, and FLW tours.

A native Central Texan, Chris's favorite body of water is Sam Rayburn. When Chris's not on the water, he can be found behind his desk leading Technology in the greatest school district in Texas. He did not start bass fishing until he was 26, when a Cory Loeper took him fishing on Lake Austin. The rest is history.

Personal Details
Hometown: Cedar Park, Texas
Career Earnings: Not enough yet to make Momma happy! I get to fish, she gets the checks, that's our deal. :)

Angling Stuff
responsive image
Favorite Angler : Randy Howell – "I have never met a more genuine fisher of men and bass!"
Favorite Lake: Sam Rayburn & Lake Guntersville – "Low-land lakes that fit my style"
Least Favorite Lake: Belton Lake – "It's the dead sea, but ironically it is the lake I have won the most money on...."
Favorite Technique: Sight-fishing
Boat: Triton
Motor: Mercury
Tow vehicle: Chevy 2500HD

Personal Stuff
Favorite Food: Steak
Why He Fishes: "I love to compete. Growing up, I have always been an athlete. Even through college I played baseball & football. After I graduated, I still needed some outlet to be competitive. I love the challenge fishing brings, everyday & minute are different and can change everything."


I aspire to continue to fish against the best anglers in the world on some of the best bass fishing trails in the world. But, as full time techie I don't the extra capital to fund my dreams. So, here is an opportunity to donate or sponsor my dream while raising brand awareness or exposure for your product or business.

My career is still in its infancy and all my current sponsorship's do not cover the necessary expenses. Thanks for your interest, and support! God Bless!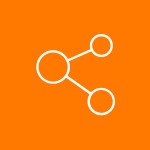 drcrankinstein.com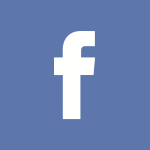 chriswoehl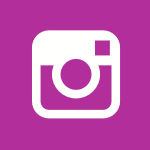 chriswoehl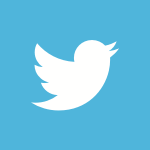 chriswoehl