Story
Vores konkurrencehold Legacy består af otte dedikerede og talentfulde unge piger, som brænder for dansen. Sammen med vores to trænere har vi arbejdet benhårdt for at kvalificere os til verdensmesterskabet, der finder sted om blot to uger. At deltage til VM i Tjekkiet er en drøm, der går i opfyldelse. En kæmpe mulighed for os at kunne konkurrere på internationalt inden danskesæson starter.

At repræsentere Danmark til VM indebærer en stor række omkostninger, herunder deltagergebyr, rejseomkostninger, kostumer, træninger og indkvartering. Vi ønsker ikke, at nogen unge må takke nej til at komme afsted på grund af økonomiske årsager.

Hvert et bidrag tæller, og vi håber du ville hjælpe os med at komme tættere på vores rejse mod verdensmesterskaberne.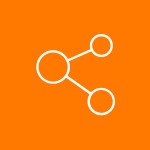 dq.dk/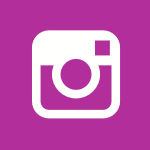 instagram.com/legacy_dq?igshid=ejm3yjj5cgy5cze3