Story
Vi er Bobslæden Danmark, og vi har sat os til mål: At få den første danske bobslæde nogensinde med til et OL. Vi vil kvalificere os til vinter-OL 2022 i Beijing.

Efter mange års eliteidræt i atletik- og vægtløftningsverdenen startede vi for et år siden Bobslæden Danmark op med målet om at kvalificere os til vinter-OL 2026. Vi aldrig havde regnet med at OL 2022 ville være realistisk, men vi er blevet overrasket over, hvor meget vi kan overføre fra vores tidligere sportskarrierer, og hvor gode vi rent faktisk er :-) Vi kan se, at chancerne faktisk er store for OL-kvalifikation allerede i 2022 - og så går vi selvfølgelig efter det!

For at optimere chancerne for kvalifikation er det vigtigt, vi tænker taktisk ift. konkurrencedeltagelse for at skaffe så mange point som muligt. Derfor rejser vi til USA og Canada fra oktober-december for at deltage i North American Cup.

Konkurrenceplanen ser således ud (8 konkurrencer tæller mod OL-kvalifikationen):
- Whistler, Canada 25. oktober - 11. november (3 konkurrencer)
- Park City, USA 11. november - 29. november (2 konkurrencer)
- LAKE PLACID, USA 29. NOVEMBER - 17. DECEMBER (3 KONKURRENCER)

Vi er 100 % selvfinansieret og har gennem private sponsorer og eget bidrag skaffet penge til at gennemføre de første TO DELE af konkurrencesæsonen + indledende optakt. Men vi mangler penge til at gennemføre DEN SIDSTE DEL og de sidste 3 meget vigtige konkurrencer mod OL-kvalifikationen - det er det, denne crowdfunding skal gøre muligt!

Vi håber meget, I vil være med til at støtte os i kampen mod OL. Vi vil vise, at vi i Danmark godt kan lykkes med at blive blandt verdens bedste i en (for Danmark) ny sportsgren. Vi vil starte en tradition med at have Danmark repræsenteret til vinter-OL i bobslæde. Vi håber, I vil være med til at gøre denne drøm til en realitet!

Tak på forhånd til alle der støtter - det betyder alverden!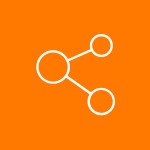 bobslaeden.dk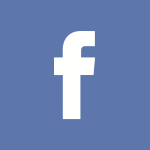 bobslaeden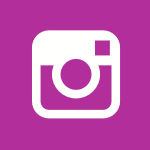 bobslaeden