Story
Diary
The Atlanta Chaos team is comprised of blind and visually impaired players from around Atlanta, GA and other surrounding cities who
want to play Beep Baseball.
Beep Baseball is an adapted version of standard baseball, and it takes true athletic prowess to play the game.
As you can imagine, it takes a great deal of effort and finances to support a traveling team and to host a
tournament. In previous years, with support, we have raised money to offset the cost of playing beep baseball. We appreciate all your support. Thank you in advance.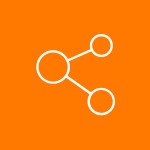 atlchaos.com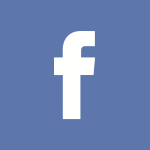 Atlchaos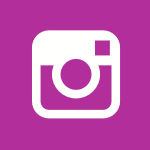 atlantachaos