Story
Hello everybody, we are Nautico Folixa Club and we are in charge of the organization of the World Waveski Surfing Titles that will be held at Pantín Beach, Galicia - Spain in September 2018.

Hola a todos, somos el Club Náutico Folixa y estamos a cargo de la organización del Campeonato Mundial de Waveski Surfing que se celebrará en la Playa de Pantín, Galicia – España en Septiembre de 2018.

Bonjour à tous, nous sommes le Club Nautique Folixa, organisateurs du Championnat du Monde de Wave-ski qui aura lieu sur la célèbre plage de Pantin, en Galice (Espagne) en septembre 2018.
Please help us reach our objective so we can award a Prize Money for the winners of the World Waveski Surfing Titles Pantín 2018.
We seek to give a boost to our sport and reward our athletes for their efforts throughout the season.

Por favor ayúdanos llegar a nuestro objetivo y así poder otorgar un Premio en Metálico para los ganadores del Campeonato Mundial de Waveski Surfing Pantín 2018.
Buscamos darle un impulso a nuestro deporte y recompensar a los deportistas por su esfuerzo a lo largo de toda la temporada.

Aidez-nous sil vous plait à remplir notre objectif qui est de remettre un prix monétaire aux gagnants de ces championnats du monde de waveski surfing à Pantin en 2018. Nous voulons donner un élan à notre sport et récompenser les sportifs pour leurs efforts lors de cette compétition.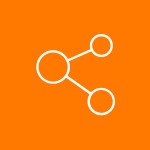 xtremepantin.com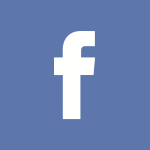 XtremePantin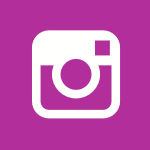 xtremepantin2018