Story
Diary
Hello! I'm Martim Meneses, I'm 10 years old and I'm a Karting driver!
I live in Funchal in Madeira Island, Portugal.
I am trying to fulfill my dream of racing among the best in the world in this sport, and one day becoming a professional pilot. For this I need to travel many times annually to mainland Portugal to train and participate in the National Championship.
This year my main goal is to be a National Champion and participate for the first time in an international competition. Unfortunately due to the Covid-19 and this situation worldwide, i´ve lost all my sponsors for the up coming season, but i still have hope and i believe we can get to a safe port. Please help me keeping my dream a life.
Thank you and God bless...

ITA
Ciao! Sono Martim Meneses, ho 10 anni e sono un pilota di Karting!
Vivo a Funchal nell'isola di Madeira, in Portogallo.
Sto cercando di realizzare il mio sogno di correre tra i migliori al mondo in questo sport e un giorno diventare un pilota professionista. Per questo ho bisogno di viaggiare molte volte all'anno nel Portogallo continentale per allenarmi e partecipare al campionato nazionale.
Quest'anno il mio obiettivo principale è quello di essere un campione nazionale e partecipare per la prima volta a una competizione internazionale. Sfortunatamente a causa del Covid-19 e di questa situazione in tutto il mondo, ho perso tutti i miei sponsor per la prossima stagione, ma ho ancora speranza e credo che possiamo raggiungere un porto sicuro. Ti prego, aiutami a mantenere una vita nel mio sogno.
Grazie e Dio vi benedica ...

PT
Olá! Sou o Martim Meneses , tenho 10 anos e sou piloto Karting!
Vivo no Funchal na Ilha da Madeira, Portugal.
Estou tentando concretizar um sonho de andar entre os melhores do mundo desta modalidade e de um dia vir a ser piloto profissional. Para isso preciso me deslocar muitas vezes anualmente para o Continente para treinar e participar nas provas do Campeonato Nacional.
Este ano o meu principal objetivo é ser Campeão Nacional e participar pela primeira vez numa prova internacional.
A vossa ajuda é preciosa para a realização do meu sonho...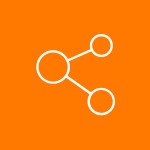 martimmeneses.com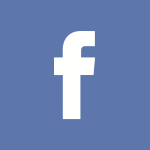 mbmkartracing/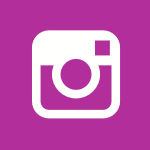 martim_barros_meneses/