Story
My next expedition will be on the windiest, most remote and coldest continent on earth, Antarctica. My aim is to embark on a solo expedition to the South Pole in December 2023. Starting at Hercules Inlet on the edge of the frozen Antarctic continent, to the Geographic South Pole – 1130 km (702 miles). I have dedicated my time the past two years to get ready for the expedition,

I'm Swedish, but moved to Norway in 2018 after eight years in Sydney where I worked as a trackwork rider, means I rode racehorses in training. Never before had I skied, slept in a tent, navigate or been further north than Stockholm when I decided to embark on a 60 day long solo ski expedition from North Cape in Norway and all the way to Sweden and half way through the famous King Trail in Sweden. I had one week to learn how to ski and sleep in the tent before I started the trip. I later experienced temperatures down to minus 37. The year after I crossed Lake Baikal in Siberia solo (700 km) , walked the length of Norway (2642 km, 102 days). I hope I can inspire others to step out of the comfortzone and follow the dreams, we are capable of so much more than we believe.

Polar expeditions are very expensive and that's why I need your help. My expedition will cost a bit over 100 000 Euro, I need to have US $ 80,000 ready by August as this is the costs Antarctica logistics charge. They fly me to Antarctica, to the start point and back from the South Pole.

I will have live tracking so everyone can follow me, I will also send voice messages under the way and share my experience with you afterwards. With help of my adventures, I want to be a role model for children and young people. I want to inspire them to a more active lifestyle, work hard for their dreams and dare to overcome the fears and obstacles that hold them back to develop themselves to become the best version of themselves and understand the possibilities of what you can achieve in life are endless, it's just a matter of how hard you are ready to work for it.

Please share and support me to help me follow this dream. I'M SO THANKFUL FOR ALL SUPPORT, IT MEANS A LOT FOR ME. Thank you!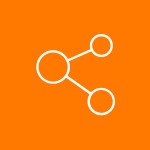 ginajohansen.com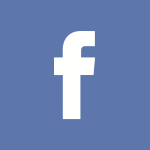 ginajohansen91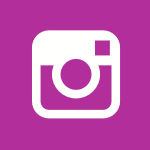 ginajohansen91