Story
The camp is geared toward improving our team and building our team chemistry. This is a traditional camp we have been attending for over twenty years.

We thank you for the support.
"Our Colorado Lady Wolverines will attend this team camp that is geared towards building a stronger team, and unity with each other, as we unite multiple schools as one team, as we begin to unite the Mapleton Family into one student-athlete competitive high school program.
This Basketball Camp provides us as a team greater opportunity to learn important life skills such as unity, the definition of a team, social interaction without technology, and how to build a bond, self-pride, and better representation the school district and community they represent. They get to learn new disciplines from a Collegiate program and get to sample what a College Campus looks and feels like. Our Team has planned for this since the beginning of the end of the season last year and has worked extremely hard to have ownership, and pride in raising the funds to not only pay for themselves but some of our students who are also needed some help. This camp also opens the door for our upperclassman to take ownership of mentoring our new Mapleton athletes coming into the school district or high school.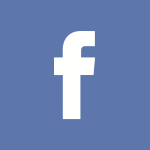 groups/skyviewgirlsbasketball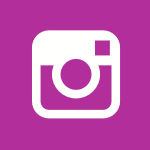 sladywolverines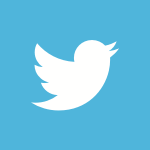 sladywolverines