Story
Den 30/3 kommer Arlanda Jets arrangera en internationell dammatch i amerikansk fotboll och vi behöver din hjälp för att det ska gå i lås.

Det kommer bli en hård drabbning mellan oss och Birmingham Lions från Storbritanien. En värdemätare inför säsongen 2019.

Avstå en slant och se till så att vi får bästa förutsättningarna möjligt för ett SM-guld 2019.

#orangeisfamily


The 30th of March Arlanda Jets womens team will host the Birmingham Lions. To do that in the best way possible we need your help. So please spare us your extra change and help us arrange a great international game of american football.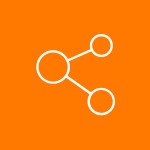 arlandajets.com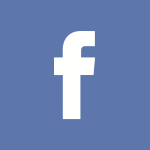 ajcwomen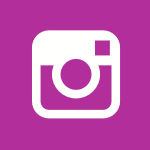 arlandajets_women_jc